About us
Cotton, Hemp, Silk

Ecru thread
indicates the complete color
of life itself.

Dyed thread with natural dyes
indicates the overlapping color
of each life.

With a clatter,
the thread is woven
into cloth,
and then change into clothes.
Why do we feel so
relieved,
when wrapped
in the clothes?

The clothes
have been made from
living beings and

with rustic handiwork.

Our bodies gradually remember
the distant memory
which has been forgotten
in the process.

Everything connects
and resonates.
regain yourself fast and
let you shine.

Then,
we want to create with you
a universe where all lives
are in harmony.
Hometown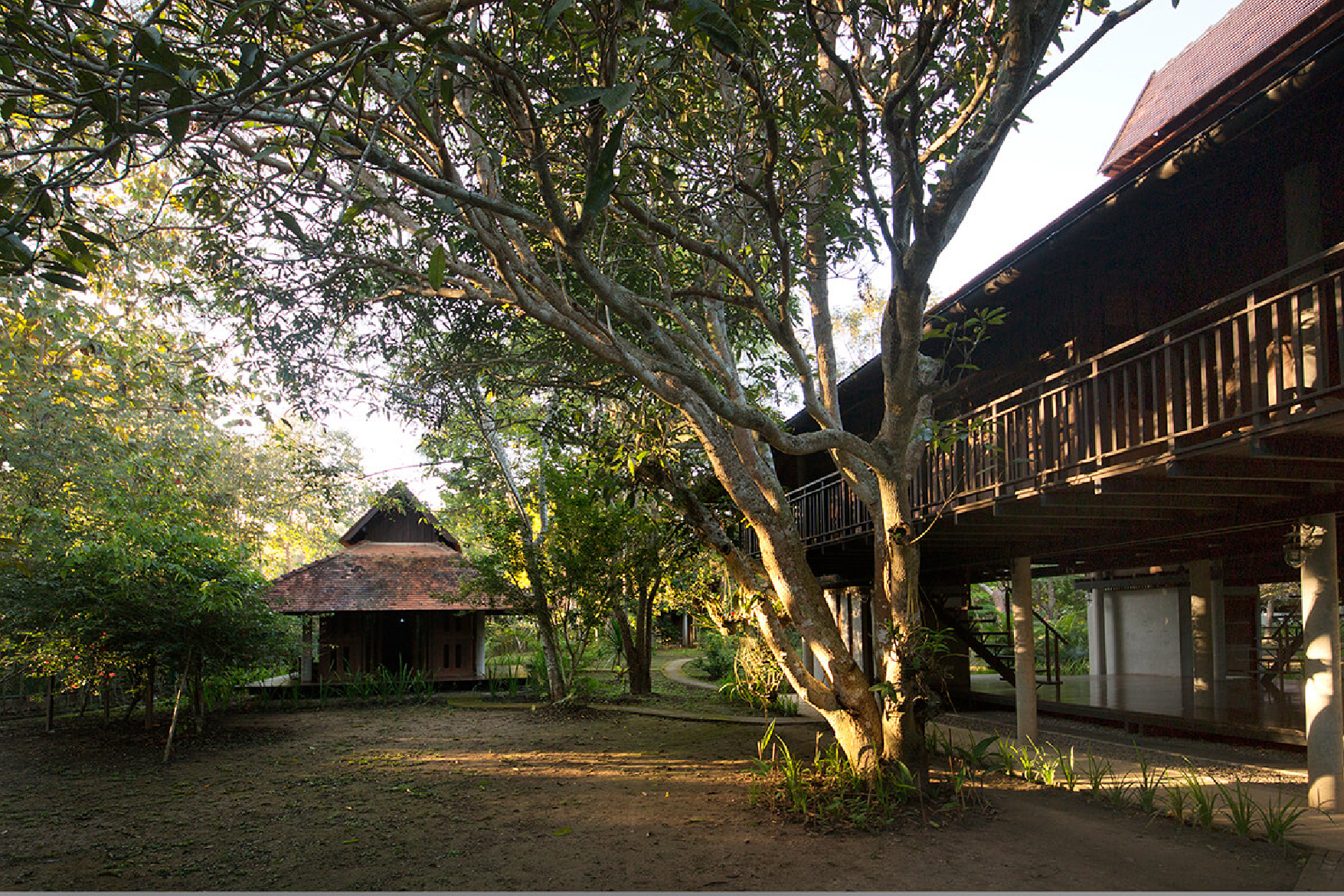 USAATO SIAM
It is the cloth for Usaato clothes that the villagers in Thailand and Laos dye thread with natural dyes around them and weave the thread into cloth with handmade rustic waving machines.
They think what colors to dye and what patterns to weave.
We value not to match popular colors, designs nor standards, but to weave as they want to weave.
Beautiful cloth is the nature of the villages as it is, and the wisdom of living that has been passed down for a long time. The background and creativity of each weaver must also be there.
This cloth is collected in "USAATO SIAM," the production base of Usaato clothes.
And there, clothes are made according to the design of SATO Usaburo so that the individuality of each cloth can be harnessed.
The flow from sewing to distribution is not stopped as much as possible, and many people work together to connect the benefits of the nature from hand to hand, and as a result, the clothes are created.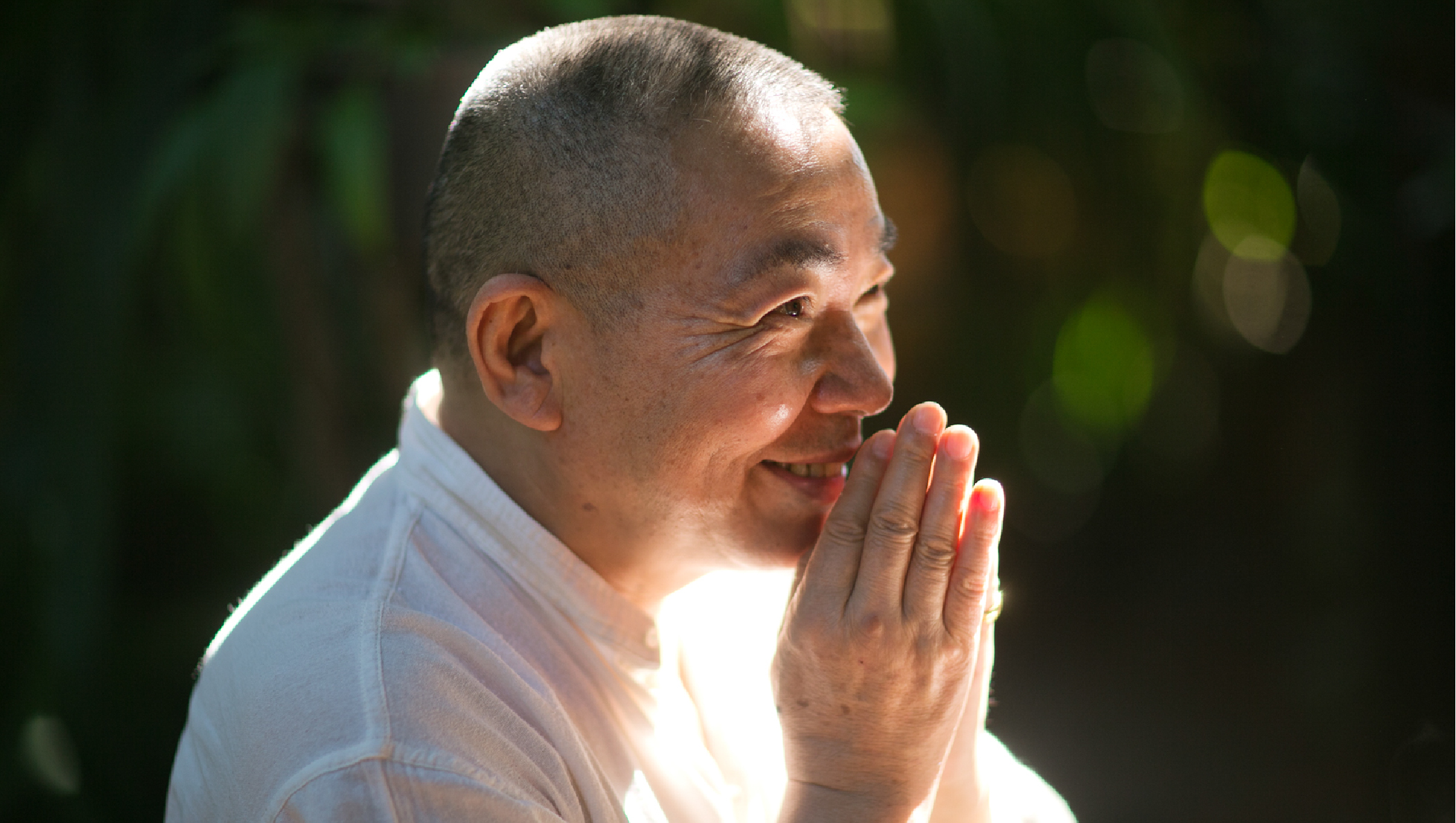 Usaburo Sato
He was born in Hokkaido in 1948.
After working as a corporate designer in Tokyo, he engaged in the creation of haute couture in Brussels, the capital of Belgium.
He traveled around the world in search of high-energy cloth from 1944 and moved to Chiang Mai, Thailand in 1996.
He has been designing the universal law with hand-spun thread, hand-woven and hand-dyed cloth with natural dyes, and created -Usaato Clothe- comfortable clothes felt like "wearing nature."
INSTAGRAM
Captive Store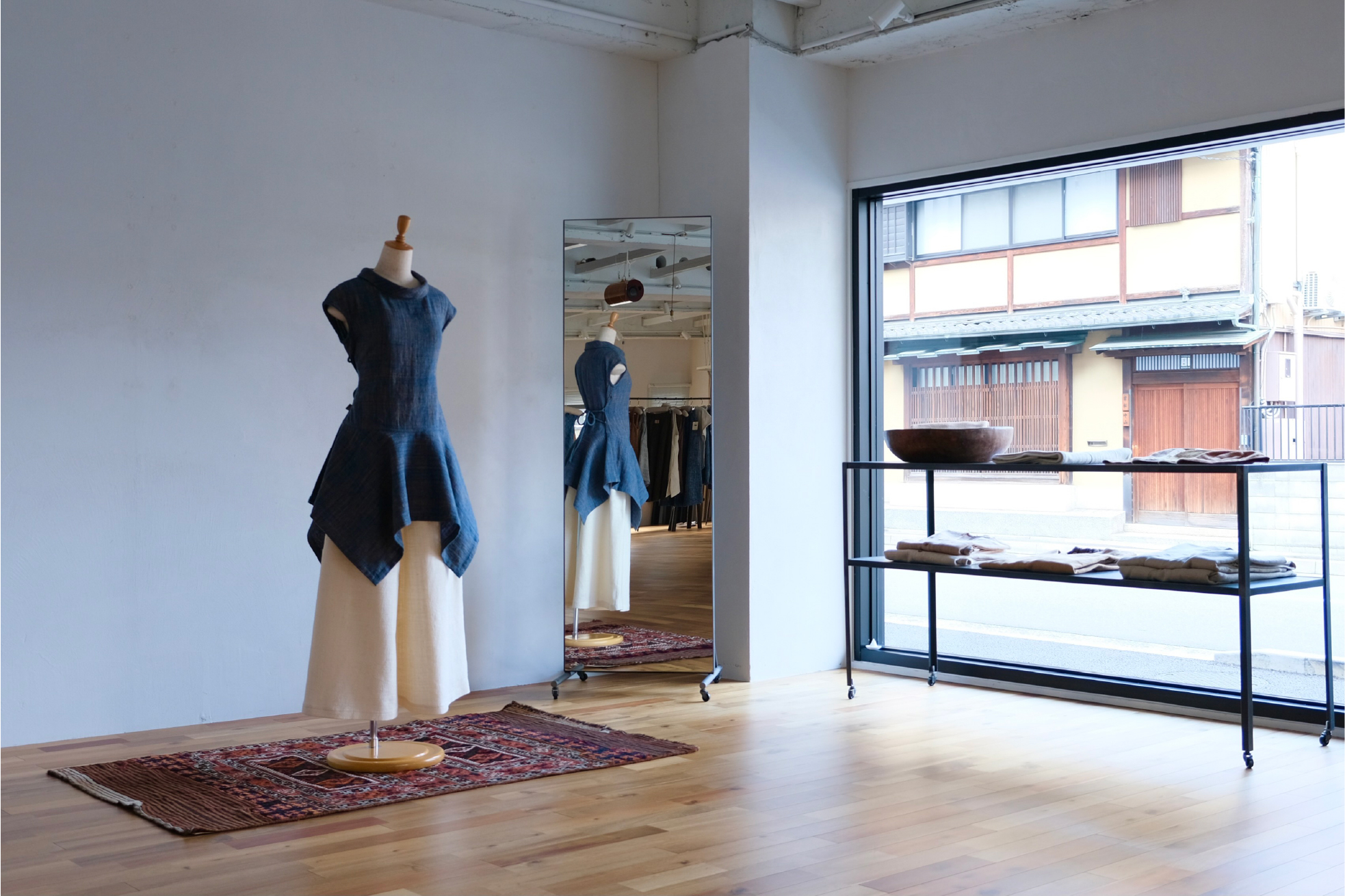 USAATO KYOTO is in Nishijin, Kyoto.
We are a directly managed store of "Usaato clothes" but not always open.
We are open in various forms such as exhibition and sales, events, and so on.
You can also reserve the entire store for shopping.
Please enjoy the unique encounter in our comfortable space.
Address
187-4, Yokoomiya-cho, Imadegawa-sagaru, Chiekouin, Kamigyo Ward,Kyoto City, Kyoto Prefecture, 602-8449, Japan
Tel.075-366-0581
Access
5 minutes walk from Kyoto City Bus "Horikawa Imadegawa"
2 minutes walk from Kyoto City Bus "Imadegawa Jofukuji"
20 minutes walk from Subway Karasuma Line "Imadegawa Station"