Making

About the Materials of our Clothes
The villagers in Thailand and Laos spin threads and weave cloth, and Usaato clothes are made of them.The materials are cotton, hemp and silk.They are all living things.
The Natural Surroundings, the Colors of the Threads.
The spun threads are dyed with the natural dyes of the villages: vegetable,indigo or ebony dyeing.
Our Creation with Joy and Pleasure
The design of the fabric is partly up to the weavers.The joy of working autonomously and the pleasure of weaving into fabric make this creation sustainable.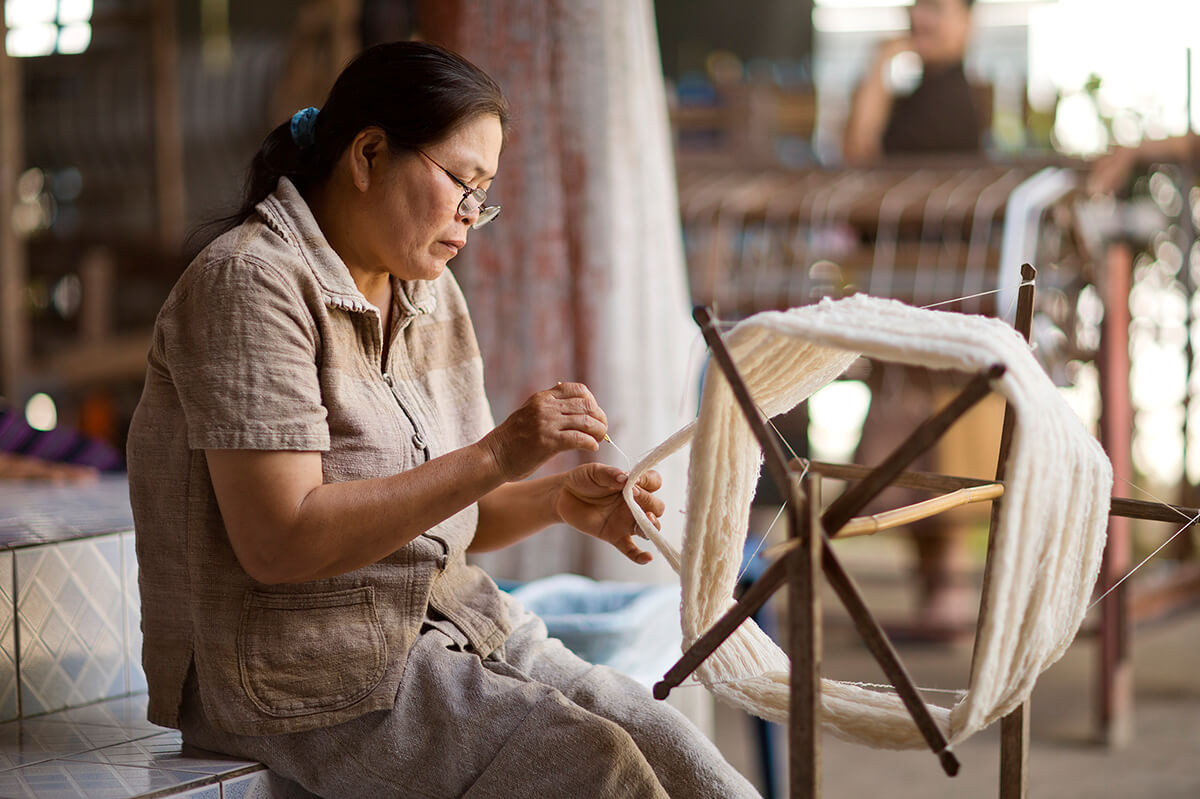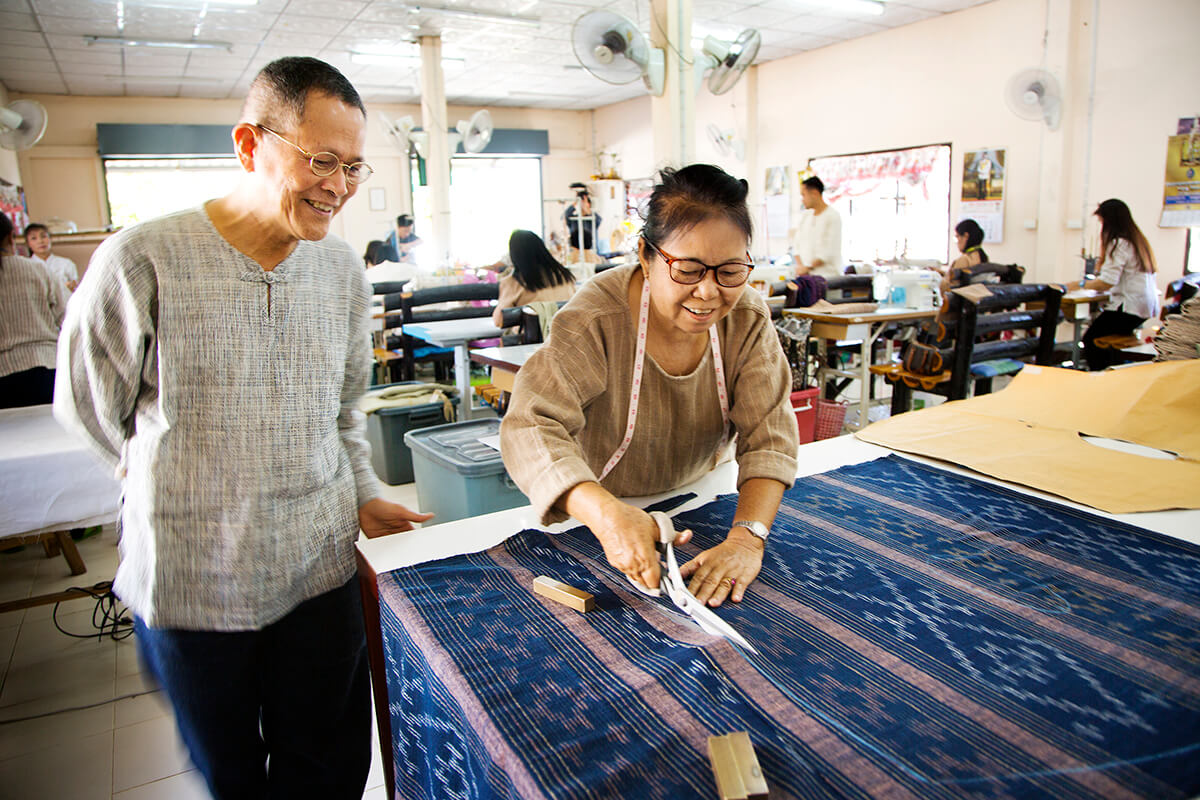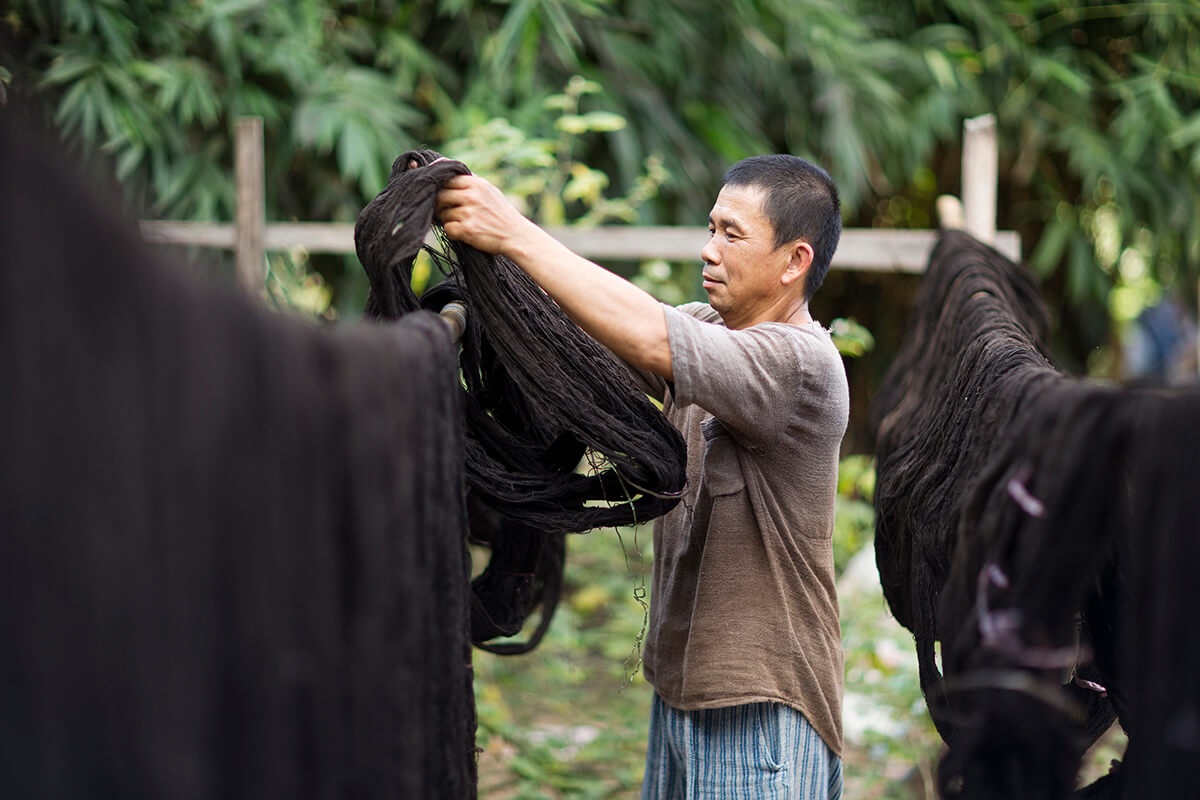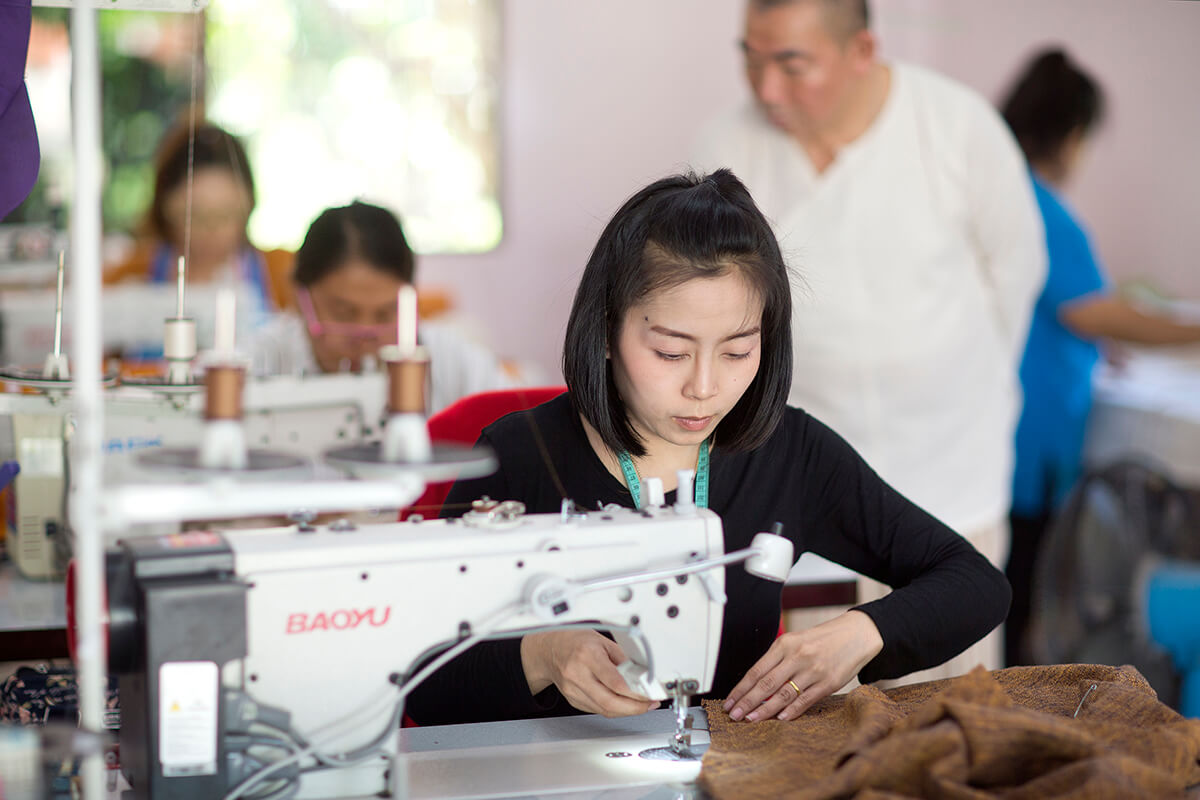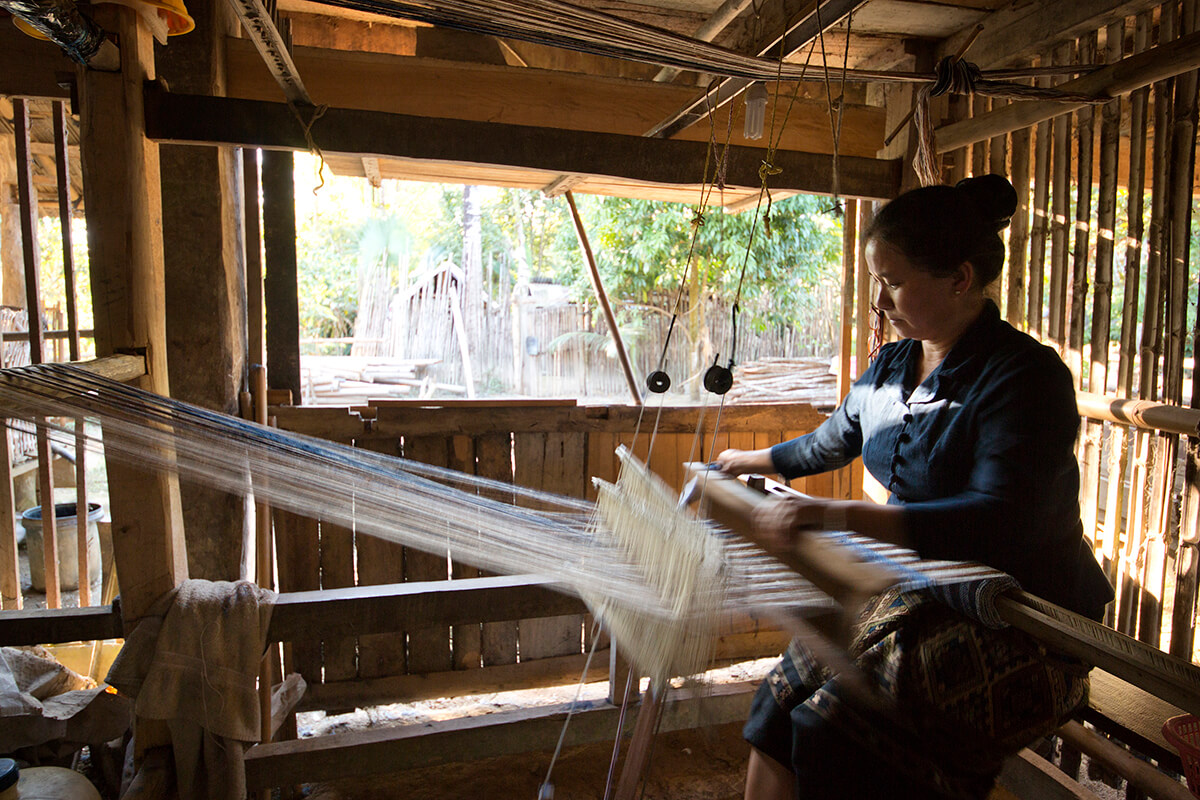 About USAATO SIAM
The fabric woven in the villages in Thailand and Laos is collected in "USAATO SIAM".Both an atelier to design clothing and a storehouse for the textiles are in this place, and Usaburo SATO, the designer of Usaato is based in the place.Nearby sewing teams make the textiles into garments.Every seamstress finishes making each single garment from the beginning to the end without any delivery deadlines nor production quotas.Then Usaato clothes are delivered to a sales office in Japan and liaison offices in overseas.